Welcome to Willowdale Elementary School
Meet Rey, Our Therapy Dog
Announcements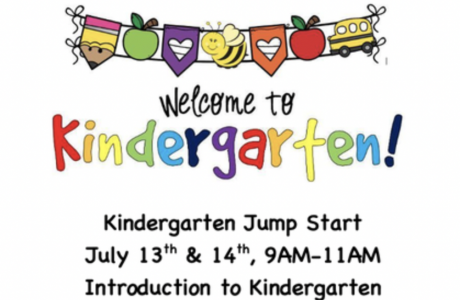 Drop off your soon to be kindergarten student at Willowdale July 13th and 14th from 9-11am for Jump Start. They will have an introduction to...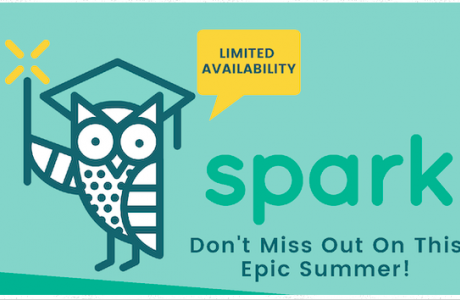 Childcare for Millard students from the Millard Public Schools Foundation. Connect with the web site for more information here.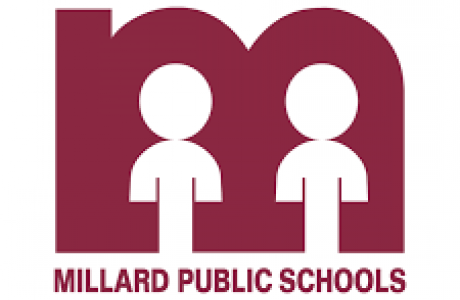 Follow Human Resources on Social Media – Be in the know for staff appreciation/recognition, upcoming HR events, Current job openings – How to SHINE with...
OUR MISSION STATEMENT
The mission of Willowdale Elementary School, a caring school community, guarantees visionary and innovative educational opportunities for diverse learners in order to inspire and promote personal excellence and responsible citizenship for all.