Welcome to Willowdale Elementary School
Announcements
March 2 - 11 is our Spring Book Fair. See titles and order books online here!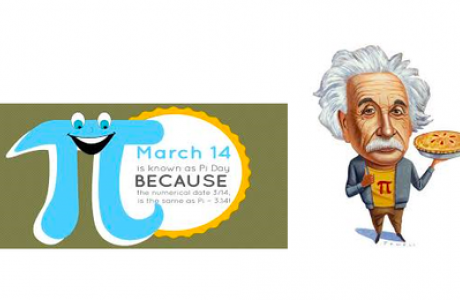 Pi Day is March 14! Why? Because March 14 is 3.14, the first three digits of pi. T celebrate Pi Day AND Albert Einstein's birthday...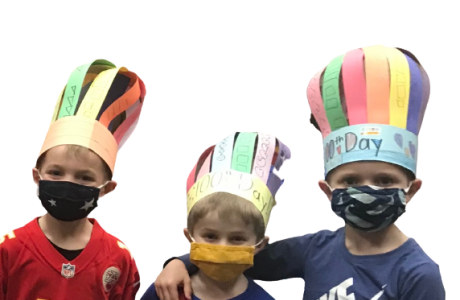 Click here for information for new kindergarteners!
OUR MISSION STATEMENT
The mission of Willowdale Elementary School, a caring school community, guarantees visionary and innovative educational opportunities for diverse learners in order to inspire and promote personal excellence and responsible citizenship for all.