Welcome to Willowdale Elementary School
Meet Rey,
Our Therapy Dog
Announcements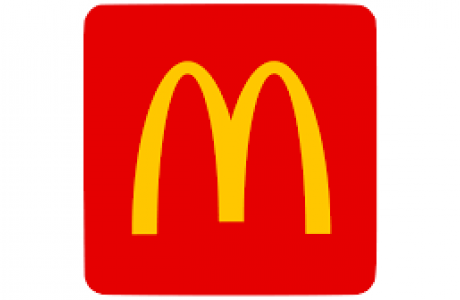 October 21st from 5-8pm is our Willowdale Community Night at McDonald's (180th & Q location). Let the cook in your family take the night off...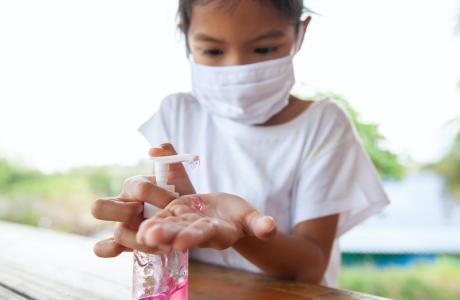 Millard Public Schools is following guidelines as determined by the Douglas County Health Department. The FAQ section of this site streamlines communication with our community...
OUR MISSION STATEMENT
The mission of Willowdale Elementary School, a caring school community, guarantees visionary and innovative educational opportunities for diverse learners in order to inspire and promote personal excellence and responsible citizenship for all.