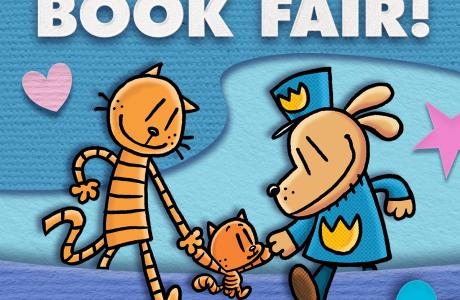 Our fall Book Fair will run from October 4th-October 11th. Purchasing Dates/Times for students and families are: Thursday, October 6-...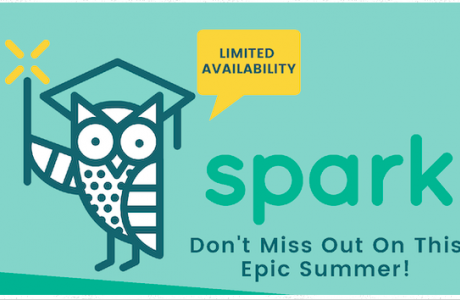 Childcare for Millard students from the Millard Public Schools Foundation. Connect with the web site for more information here.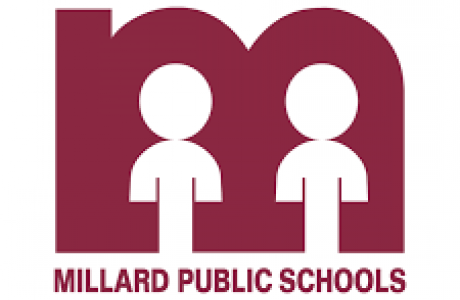 Follow Human Resources on Social Media – Be in the know for staff appreciation/recognition, upcoming HR events, Current job openings...