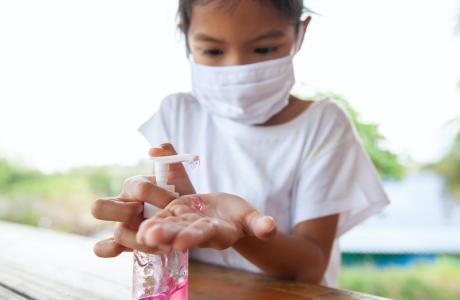 Millard Public Schools is following guidelines as determined by the Douglas County Health Department. The FAQ section of this site...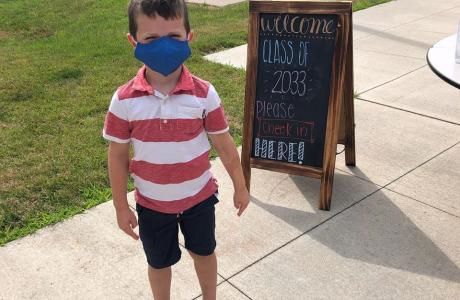 Take a look at this document for answers to your questions regarding Millard's protocols in regard to COVID-19 and school.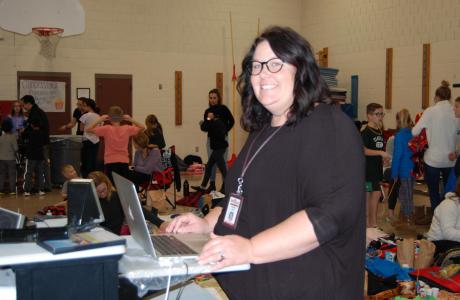 Welcome to Willowdale! I am excited to welcome everyone to the 2020-2021 school year. This is my fifth year as...