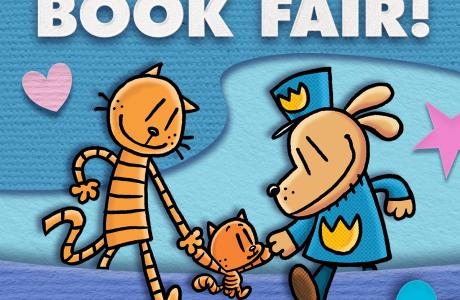 Our "spring" Book Fair will run from February 8-14. Purchasing Dates/Times for students and families are: Wednesday, February 8- 2:15-3:00pm...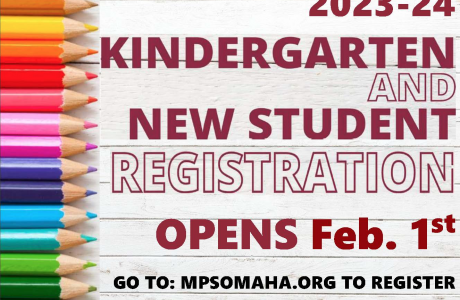 If you have an incoming kindergartener or new student entering Millard Public Schools for the 2023-24 school year, please register...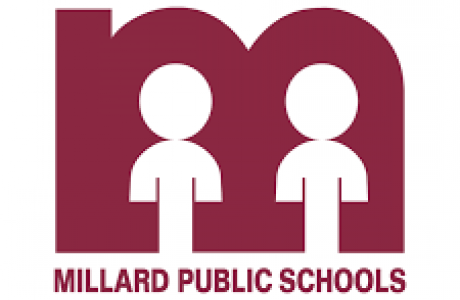 Follow Human Resources on Social Media – Be in the know for staff appreciation/recognition, upcoming HR events, Current job openings...